Meet Dana!
I like to win! I always have. And I like to participate in other people winning, too. I really do.
Read more!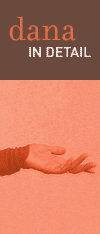 Read Dana's Bio
Dana Roc is Founder and President of DanaRoc.Com. She creates, develops and produces programs that empower people to be productive, powerful, successful and happy.
Read the full bio.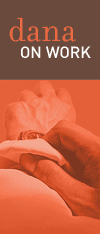 Why Dana does what she does
Living these days takes courage. It really does. I am inspired by the kind of courage that I see all around me - everyday. I am most inspired by people who are willing to take risks for what it is they really want.
More on Dana's life work.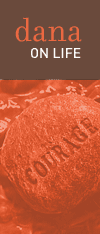 Things worth considering
Sometimes it's the reminder of what's right in front of your face that you need to hear the most.
Be reminded.