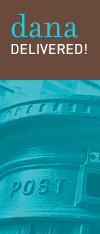 The 05.18.15 Issue
The Weekly Insight
"Yes I Can't..."
Inspiring People
Exclusive Interview with Marketing Communications Pioneer and Author, Tom Burrell
Featured Guest
Anti Iraq War Speech delivered by Illinois State Senator Barack Obama
My Two Cents:
Don't Get It Confused
And more!
» Read it now!
» Subscribe FREE!
» Browse the archives.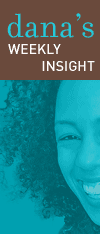 Insight: 05.18.15
"Yes I Can't..."
"
I like to know ahead of time if a story has a happy ending so sometimes...
"
Read it now!
Now Podcasting
Loading the latest podcast...
On the go? Don't have time to read the Weekly Insights? Listen to them instead!
[»] Browse all podcasts.