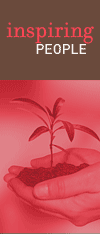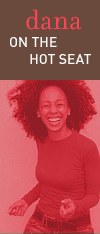 A taste of her own medicine.
Dana doesn't give theoretical insight or advice. All of her coaching and mentoring comes from a place of tried and true experience -- her own. Follow along as she tackles her own challenges out loud in real time.
[»] Hit the hot seat.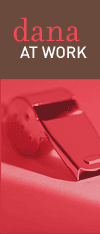 See Dana in action
Dana tackles the everyday and extraordinary challenges of people just like you and produces amazing results. Follow along in real time and get value for your own life situations.
[»] Tune in.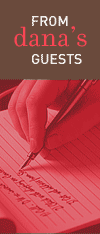 Insightful contributions
Dana is pleased to host a variety of interesting and talented guests who bring you insights each week on a variety of topics.
Featured This Week:
Illinois Senator Barack Obama
[»] Browse the guest articles.